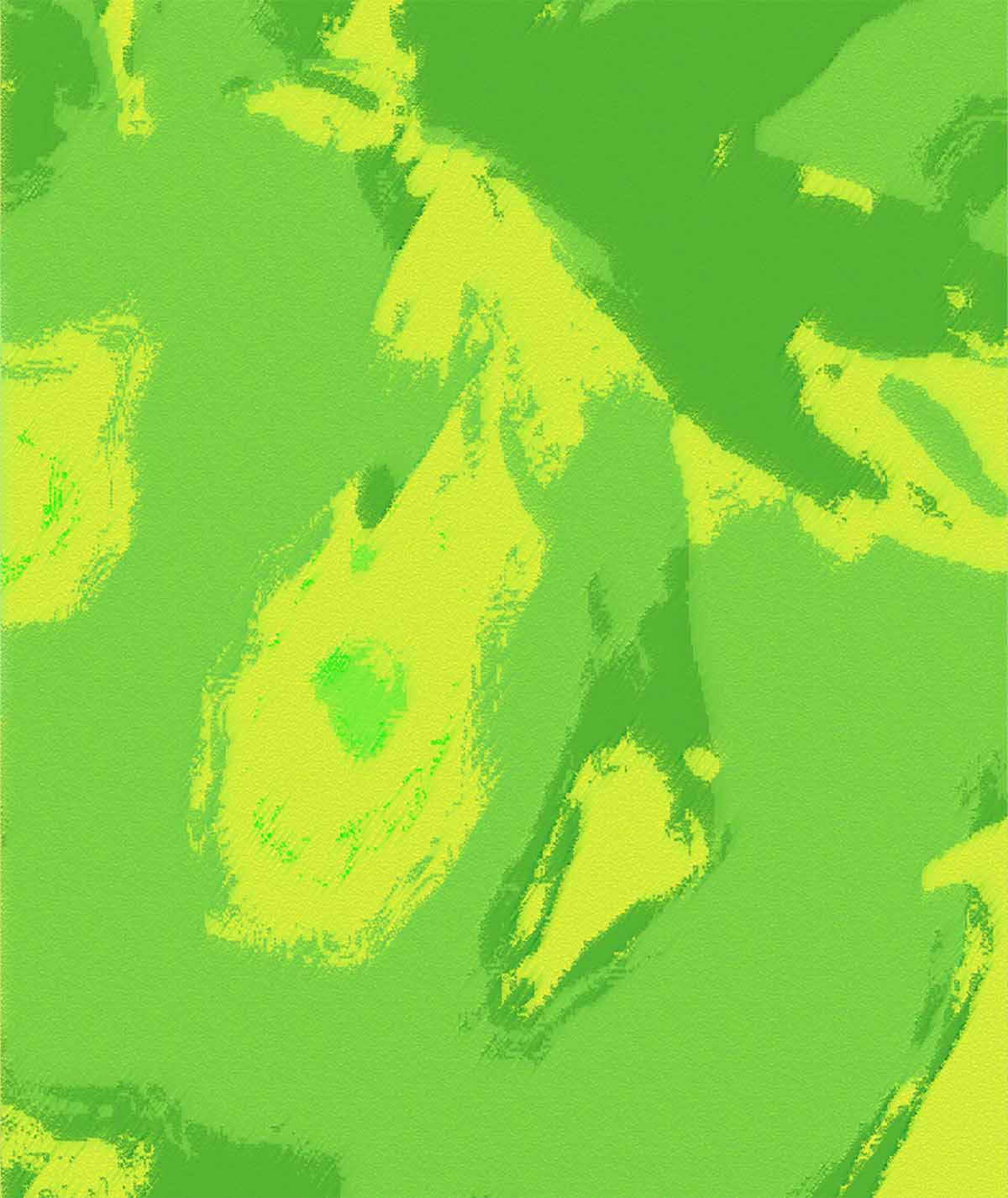 Ad Hoc Committee for the Kenwood Plaza Park
The Ad Hoc Committee for Kenwood Plaza Park has been around in one form or another since 1988, when a group of concerned citizens decided to transform the neglected and tired rural park that had been home to the Kenwood Pillow Fights for years into a gem for the citizens of Kenwood, as had been intended when the town was founded in the 1880s.
Don MacNair, Steve and Colleen Rose, Candy Heim, Jay Gamel, Philip Sales, Dave Maertins, Mike Lee and others formed the original core who worked with the Kenwood Fire Department (sponsor of the 4th of July Kenwood Pillow Fights), Sonoma County Regional Parks, and other agencies needed to build a public park.–- Several members of the group also formed a band -The Local Boys - who organized and played for fund-raisers for years, helping to raise or find match funds in the princely sum of $250,000 needed to build the park, which was dedicated in 1995.
Fund-raising for construction of the Kenwood Plaza Gazebo was the next stage, which began in 2013 with a slightly modified group, consisting of Don and Amy MacNair, Steve and Colleen Rose, Paul Kruzic, Nazar and Helena Eljumaily and Jay Gamel. The first two Kenwood Jazz, Blues and BBQ events helped supplement $50,000 donated by the family of Bobby Musser-Kirby to build a memorial to their young son, who died tragically in a freak automobile accident, as well as pay tribute with a shade garden in memory of Candy Heim and Glory Whitehead, who died from cancer far too early in life. The gazebo, completed in 2014, has become the centerpiece of this well loved community park.
Today, the same group is extending their efforts to shape what has been a very popular musical event into a professionally promoted, top quality jazz and blues event for the Sonoma Valley, with paid professional music groups and top notch food vendors.
Kenwood Jazz, Blues and BBQ
A Celebration and Benefit for Improvements and the Preservation of Kenwood Plaza Park
Return to Home Page